Congratulations to Eighth Day Design (EDD) President Carol Muszynski for being named one of the Top Women Business Enterprise (WBE) CEOs of 2021!
Women's Enterprise USA (WE), an award-winning print and digital publication focused on the development and accomplishments of women-owned businesses, released its list of Top Women-owned Business Enterprise CEOs of 2021. In their recent publication, they recognized the achievement of women-owned businesses and telling stories of how they successfully build and run their companies, as well as their involvement in job creation and the positive influence they bring to the community. View the digital article here.
Carol's thought about owning a business: "The greatest challenge since starting our business was ensuring sustainable financial success. Early on, EDD offered ownership to critical employees. Today, 32 years later, we continue to bring on new employee shareholders while others can comfortably retire, and the company continues to thrive under a new leadership team. The best reward of owning a business is the freedom it gives to solve the life challenges of balancing raising family and building a business YOUR way. In addition to having no one else to blame for failures along the way, business ownership provides a great example of the value of creative problem-solving to the next generation."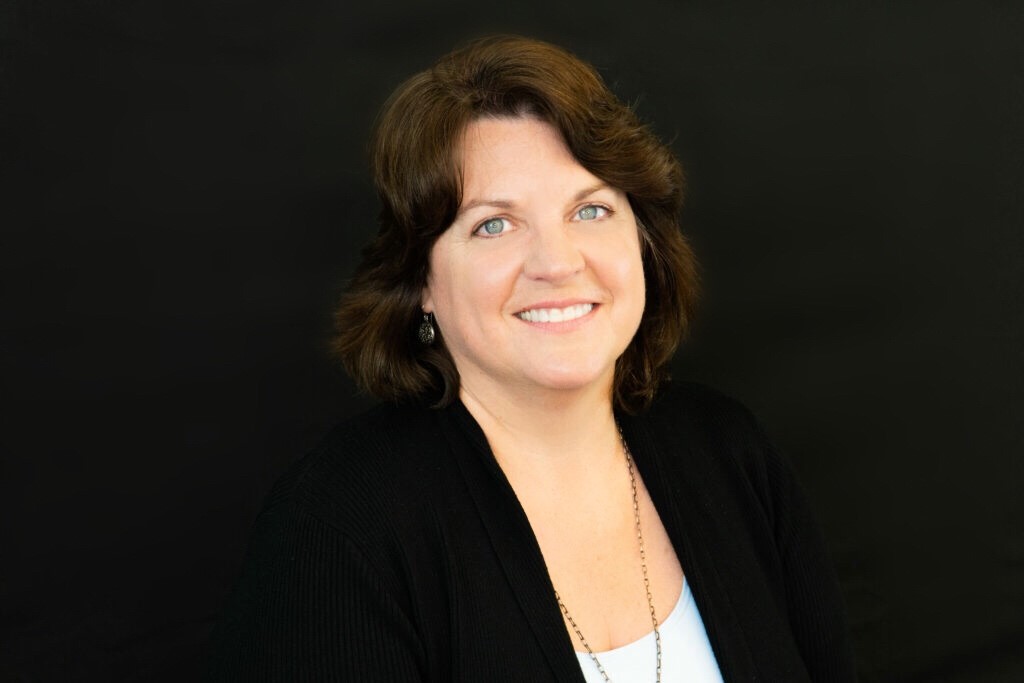 To determine the top CEOs, WE USA's team of advisors and editors reached out to the presidents of Women's Business Enterprise National Council's regional affiliates and business leaders throughout the country to identify women business owners who have achieved measurable success, advanced innovation in their industries, become role models, and contributed substantial time and effort to help other WBEs.
These CEOs are leading the way for other female entrepreneurs to bring competitive, collaborative and innovative services to a marketplace in motion," said Kristin Schneider, publisher of WE USA. "Our Top WBE CEOs of 2021 have not only built successful companies, they are changing the way the world does business.
Again, congratulations to Carol's accomplishment, especially during this challenging time. EDD not only pushed through, but continues to grow under her leadership.
Suggested Content For You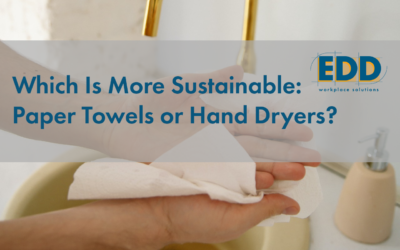 At EDD, we believe that selecting a proper hand drying option that creates less environmental impact is an essential responsible practice for both...