We are proud to announce that Eighth Day Design (EDD) is now listed on the GSA Schedule!
We have been heavily involved in several government contracts for the last 30 years and now we hope to be able to expand our opportunities even further in the federal field. Please contact us to find out how we can be your contractor of choice for your government projects.
Our Special Item Numbers (SIN) include:

561210FS: Facilities Support Services
541614CF: Comprehensive Furniture Management Services
518210C: Cloud and Cloud-Related IT Professional Services
Duns Number: 622070464
Contract Number: 47QTCA21D00FR
The GSA Schedule is a long-term government-wide contract with commercial companies that provide access to more than 11 million commercial products and services at fair and reasonable prices to the government. GSA Schedule makes it easier and more efficient for government buyers to connect with companies in various industries.
The GSA Schedule Offers:
Regulatory Compliance
Fair and Reasonable Pricing
Fast Order Placement
Full Product and Broad Service Offerings
It may also be known as:
GSA List
GSA Approved
GSA Number
GSA Contract
GSA Schedule
GSA Pricing
GSA Schedules Program
Federal Supply Schedule (FSS)
GSA Multiple Award Schedule (MAS)
If you would like to speak directly with us about our services and work experience, you can email us at [email protected] or contact us here.
Suggested Content For You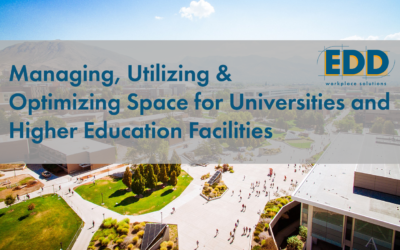 Managing, maintaining, analyzing, and tracking space for the grand scale of universities and higher education facilities is no easy feat. However,...